Tours Overview
Ride with MotoDuo as we explore beautiful twisty backroads, scenic gravel or dirt roads.
"Travel is the only thing that makes you richer."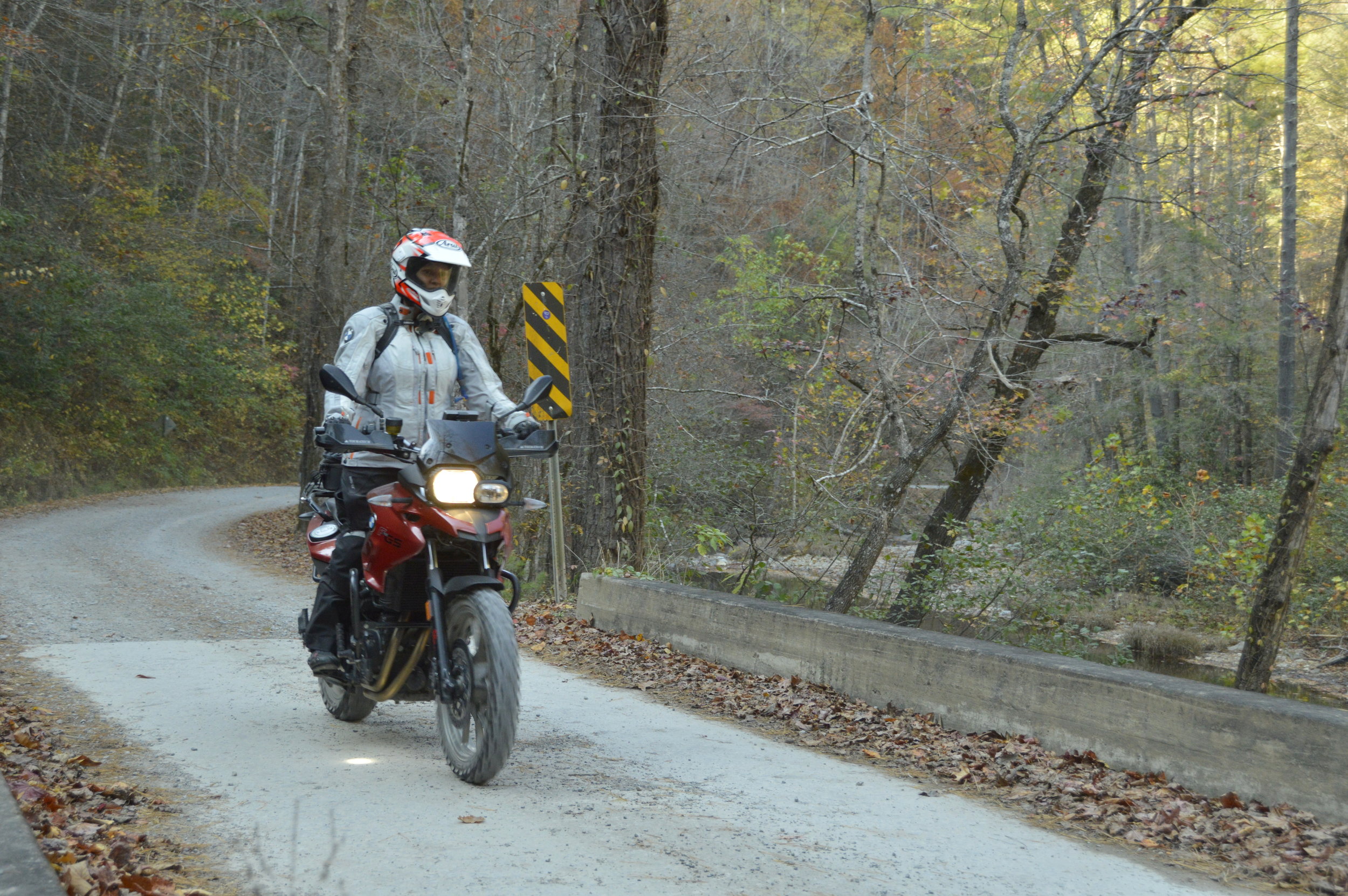 Hosting an event? Need lead group rides?
We have worked with countless clubs, media outlets, and corporate companies to help groups safely navigate set routes in the area. Looking for experienced ride leaders? We can help!
"Go some place you have never been before."